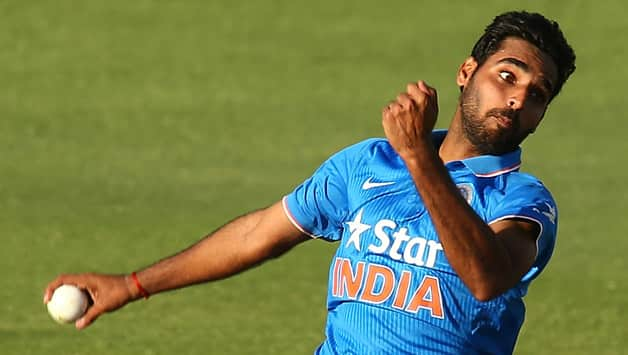 Asia Cup is an ODI and T20I tournament played between the members of Asian Cricket Council. The first edition of Asia Cup was held in 1984 in Sharjah and since then, 13 editions have been played and the latest, 14th edition will be played in UAE in ODI format from 15 September to 28 September.
India, Pakistan, Sri Lanka, Afghanistan, Bangladesh, and Hong Kong are taking part in it. First 12 editions were played in ODI format and the 13th edition was played in the T20I format in 2016. And here are some milestones which could be achieved during the Asia Cup.
All the major milestones which could be achieved during the Asia Cup :
49 - Number of wins for Angelo Mathews as ODI captain and need just one more victory to become the fourth Sri Lankan captain to win 50 or more ODIs.
50 - Indian spin duo Kuldeep Yadav (48 wickets) and Yuzvendra Chahal (45 wickets) need 2 and 5 more wickets respectively to complete 50 wickets in ODI cricket.
90 - Number of wickets taken by Bhuvneshwar Kumar in ODI cricket and needs 10 more wickets to become the 19th Indian bowler to take 100 or more wickets in ODIs.
137 - Upul Tharanga needs 137 more runs to complete 7000 ODI runs. He will become the 8th Sri Lankan player to achieve this milestone.
244 - Mashrafe Mortaza has taken 244 wickets in ODIs so far and needs 6 more wickets to become the first ever Bangladeshi bowler to take 250 wickets in ODIs.
1973 - Babar Azam has scored 1973 runs in 44 ODI innings so far and if he completes 2000 runs in his next innings, will become the joint second fastest after Hashim Amla (40 innings) to reach 2000 runs in ODI cricket.