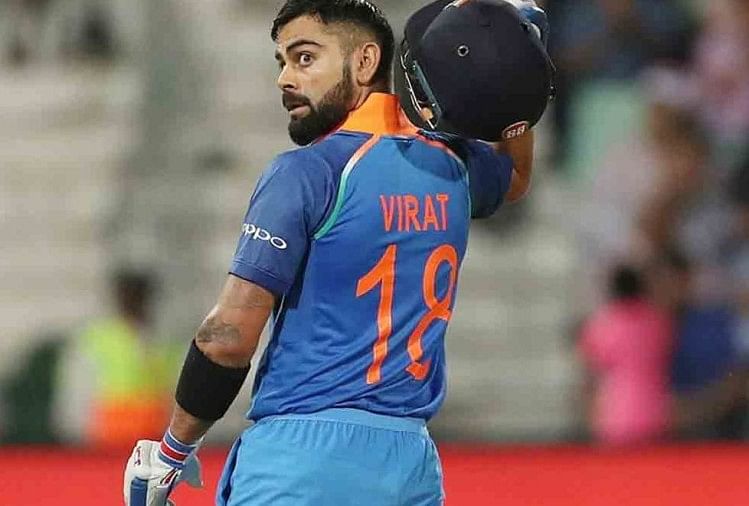 It was time for celebrations in the Indian camp as India got off to a winning start in the ODI campaign. It was Kohli's 33rd ODI ton which helped India overhaul South Africa's total of 269 and take a 1-0 lead in the series.
The ODIs have presented a very different team under Virat Kohli, one which is positive and is ready to take challenges head-on. Their performance at Durban and their resounding victory is very much a first hand proof of it.
The cricketing fraternity celebrated an Indian win and Kohli's return to form. Here are some of the best tweets celebrating the occasion.