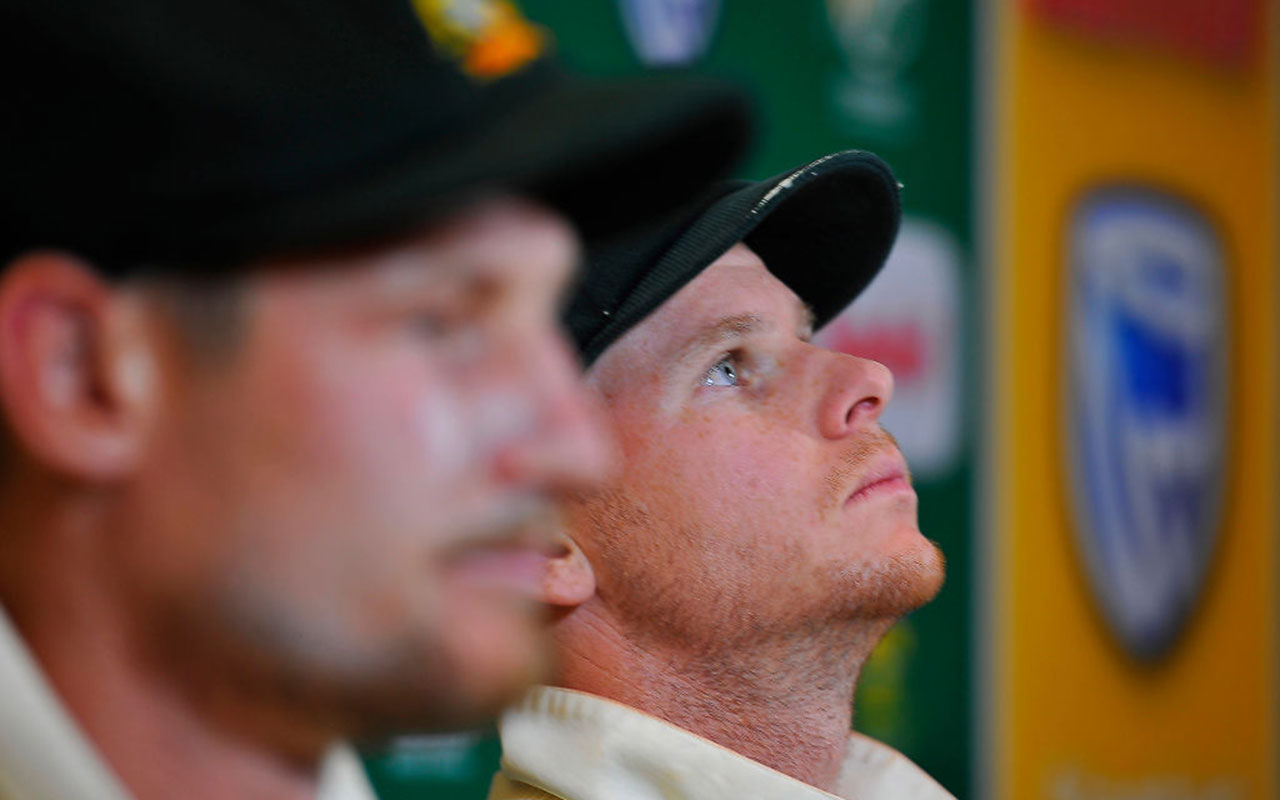 Legendary Australian skipper Steve Waugh is the latest to join the chorus to have his say on the infamous sandpaper gate scandal involving Steve Smith and Cameron Bancroft. He has demanded a focused and balanced perspective on the ball tampering controversy which has tampered the image of Australia cricket.
Like many I'm deeply troubled by the events in Cape Town this last week, and acknowledge the thousands of messages I...

Posted by Steve Waugh on Monday, March 26, 2018
"A focused and balanced perspective is needed in the condemnation on those involved in this, with a clear and critical consideration to the social impact and mental health of all players," Waugh wrote on his official Facebook page, which was also uploaded by Cricket Australia.
"I will support all positive action to ensure an outcome for the betterment of the game, regaining the trust and faith of every fan of cricket," he added.
He didn't hide the fact that he was deeply troubled by the action of the players.
"Like many, I am deeply troubled by the events in Cape Town this last week and acknowledge the thousands of messages I have received, mostly from heartbroken cricket followers worldwide," Waugh said.
Waugh, who always believed in the sanctity of 'Baggy Green' added: "The Australian Cricket team has always believed it could win in any situation against any opposition, by playing combative, skillful and fair cricket, driven by our pride in the fabled Baggy Green."
"I have no doubt the current Australian team continues to believe in this mantra, however, some have now failed our culture, making a serious error of judgment in the Cape Town Test match."
"We must urgently revisit this document, re-bind our players to it and ensure the spirit in which we play is safe-guarded for the future of the sport, and to continue to inspire the dreams of every young kid picking up a bat and ball and for every fan who lives and breathes the game" concluded Waugh.
As it is Australia are down on their morale after whatever has panned out on Day 3 and 4 of the Cape Town Test. As a team, they are low on confidence and certainly would need a lot of character to come out of the hole that they find themselves in right now.