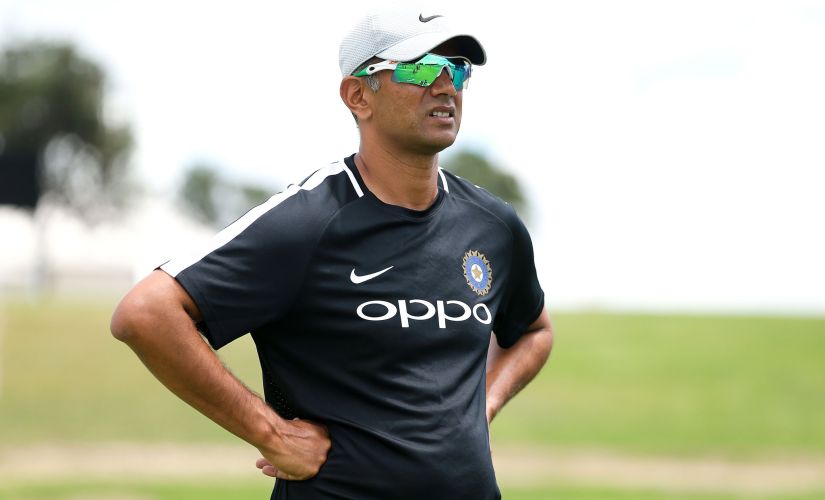 Former Indian cricket legend Rahul Dravid has found himself amidst "conflict of interest issue" yet again over his involvement in the newly-built Padukone-Dravid Centre for Sport Excellence in Bengaluru. It is learnt that Dravid has written to the Indian cricket board (BCCI), citing clarification since he has no ownership in the centre.
"Dravid has voluntarily disclosed and clarified that the centre would bear his name, but he has no ownership interest in the company or in any of the academies run by it," a top BCCI official told TOI.
The matter was even brought to the notice of the Committee of Administrators. The body said that Dravid will have to wait a little longer to know if he is clear of conflict of interest since the board is yet to appoint an official.
"There should be no problem for Dravid in this but it's always better to get a legal clarification before coming to any conclusion. Once an ombudsman is appointed, the matter will be referred to him," the official said.
The concerned center had another partner in the form of former Indian Olympian Abhinav Bindra. It is said to offer training in six different sports activities namely badminton, cricket, tennis, squash, football and swimming.
Dravid had written to the board before leaving for New Zealand with the India U-19 team for the World Cup. The former India captain has been the coach of the India U-19 and A teams since July 2015. The young Indian U19 team under his coachship and leadership of Prithvi Shaw went on to win the ICC U19 World Cup in New Zealand earlier this year.
Dravid previously had to give up his role as Delhi Daredevils coach to continue his tenure as India A coach to avoid a conflict of interest issue.