It is being confessed by many in the cricketing world and very well reiterated by the results that, Mumbai Indians have been one of the disappointments of this Indian Premier League season.
The most successful IPL team with three titles, has an innate issue of starting off slowly and then recovering just in time to make an impact, but this has become a very cringeworthy habit for the franchise's followers and fans.
This year Mumbai are languishing in the bottom half of the table, halfway through the season. Mumbai Indians are currently placed sixth in the points table with 4 points, having won only two of their seven games. The season has reached a stage for them where one more defeat could possibly be the end of their chances to clinch the title this season.
One good sign from them has been the realization that there is something wrong with their team, reflected by the sacking of one of their mainstays Kieron Pollard, from the last game against the Chennai Super Kings.
It all signals that Mumbai Indians, despite their big squad, could look for a few players in the mid-season transfer to better their side. There are still seven games to go, enough time for things to change, provided right people are selected.
Team COC lists out three players they can look for from the other teams.
1. Moeen Ali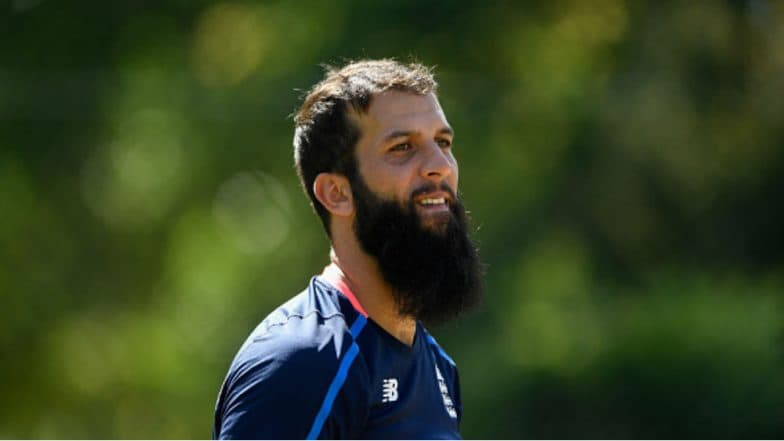 The England all-rounder has been regularly featuring for England across all formats. The three lions have a liking for the dual-skills of Moeen Ali. He was purchased in the auctions by Royal Challengers Bangalore for this reason. He hasn't yet played a game this IPL season, though. Mumbai Indians can look to rope him in and give themselves a fine option to choose from.
2. Jayant Yadav
The off-spinner for India and Delhi Daredevils in the IPL has a very fine record for him to be an asset for any side he plays for. There's a reason why Delhi Daredevils used the RTM card for him in the auctions. But, for some reason, he hasn't played a game this season. He has a very fine economy record. Mumbai can look in him, someone who can make a difference for them.
3. Carlos Braithwaite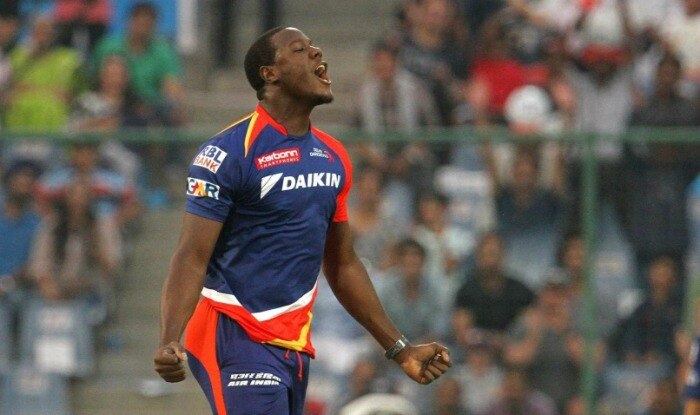 Now that's an option born purely out from the fact that perhaps one of the historical cogs in Mumbai Indians wheels, Kieron Pollard, hasn't done well for them this IPL season.
Carlos Braithwaite was purchased in the auction by Sunrisers Hyderabad but has only played one game this season. He seems to be surplus to SRH's requirements as well. Mumbai can look to add him in as an option for the overseas all-rounder's slot.