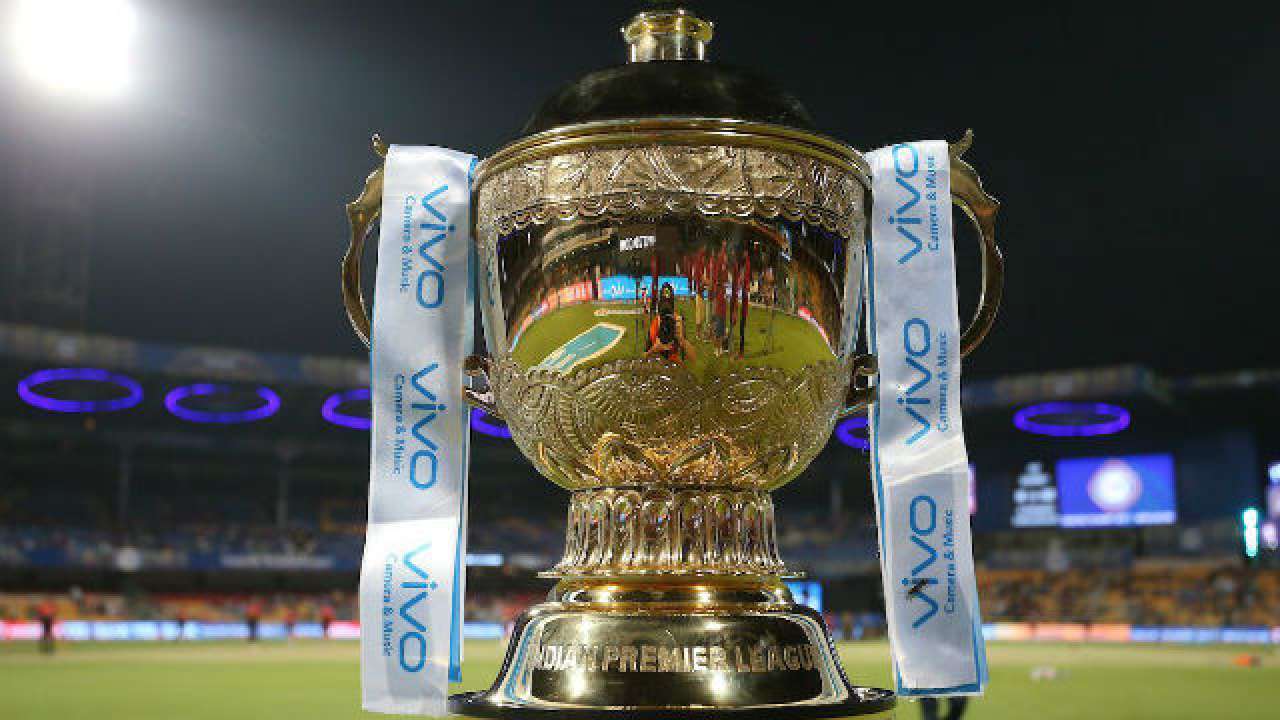 In a build-up to the eleventh edition of the cash-rich Indian Premier League (IPL), Star India Pvt. Ltd, the official broadcaster for the Indian Premier League (IPL), has signed close to 10 brands including smartphone maker Vivo SA, beverage maker The Coca-Cola Co. and Parle Agro Pvt. Ltd, the maker of Frooti. The broadcaster said so far the response from brands has exceeded expectations.
"The multi-lingual and multi-screen experience has created unprecedented value for brands to reach consumers in a way they possibly never have before," said Anil Jairaj, executive vice-president and head of sales for Star India.
"This is the first time that one organization is able to take both streams—TV and digital—to the consumers. That gives brands a larger opportunity which has generated a lot of interest among advertisers," Jairaj added.
Other ad partners for the season include Polycab, Elica Kitchens, makers of kitchen appliances, Kent and Dream 11 Inc., a fantasy sports platform. The company said it will announce the names of a few more advertisers in the next 10 days.
"IPL has always lived up to its promise of being the most impactful media property and this year there is the added attraction of the return of two popular teams. We are seeing good traction with our clients. Star has developed a very strong marketing plan and has created a lot of innovative opportunities for advertisers across their broadcast and digital platforms," said CVL Srinivas, chief executive of media agency GroupM South Asia and country manager for WPP in India.
As per latest reports, Star India did not disclose ad revenue expectations from IPL 11. However, according to media industry estimates, IPL made Rs1,300 crore in ad revenue for Sony in 2017. With a virtual monopoly in cricket up until 2018 (as Star has broadcast rights for all cricket matches played in India till 2018), the broadcaster could increase its ad rates for this upcoming season of the league.
In September last year, Star won the broadcast rights for the eleventh edition. They have won the broadcast rights for IPL for the next 5 years worth rupees Rs16,347.50 crore.Brands like Vivo and Coca-Cola have been associated with IPL in the past as well.
Coca-Cola incidentally has been partnering IPL ever since its inception in 2008.