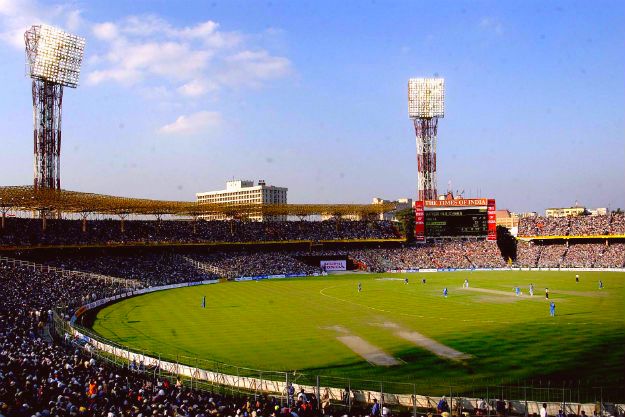 If recent reports in Cricbuzz are to be believed, then the CAB is planning to build a new stadium in Kolkata which will be very close to the Eden Gardens.
Sourav Ganguly, in an interview with Cricbuzz, revealed that CAB is set to build a new stadium in the City of Joy and its work will start in the next few months. "We are building a new stadium as well. Hopefully, I remain there to build it. I don't know what's going to happen. It will start work in about 6-7 months and this stadium will be 10 minutes away from Eden Gardens," he said.
"We'll build a stadium which is about 25-30 thousand (seating) capacity and maybe play Test cricket. But we want to make it a cricket centre for Bengal with all the facilities and indoor schools because the Eden Gardens is an Army ground so we are very restricted in what we do. It is better we put in money and build a new ground and let the players play cricket," he added.
This is indeed very good initiative taken by the Bengal cricket board to maintain the balance of the number of games hosted by Eden Gardens. With Eden hosting 7 IPL matches every year and a couple of ODIs and T20Is almost every year, the main aim to build a new ground is to focus on Test cricket and garner a genuine public for it.
(Inputs from Cricbuzz)