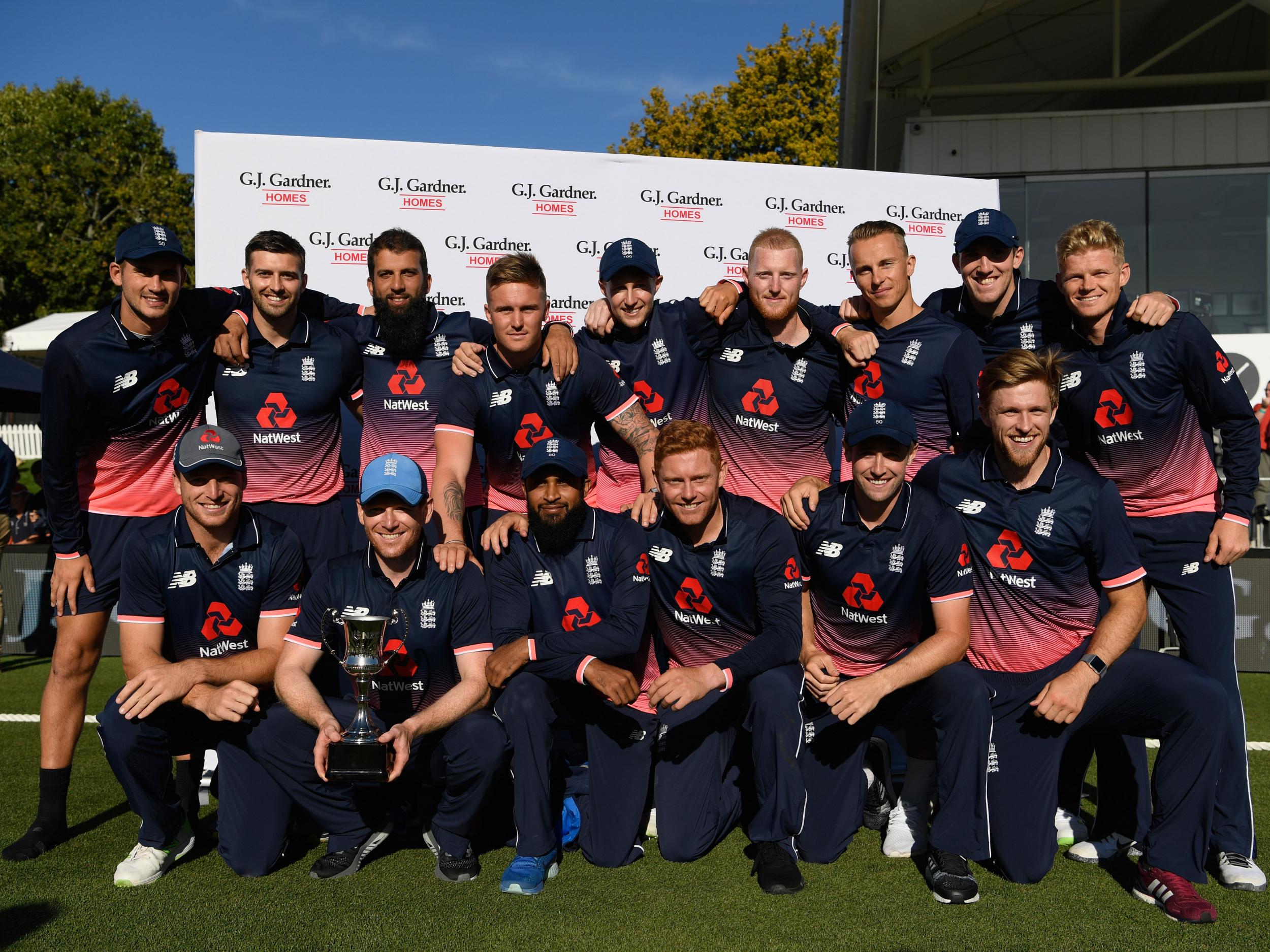 After starting their summer on a losing note against Pakistan, England is now awaiting tougher challenge as they face Australia and India at home.
However, they will kickstart their campaign by playing a lone ODI against Scotland before the ODI series against Australia. England wicketkeeper-batsman Jos Buttler has been rested for the ODI against Scotland as Sam Billings is expected to up the keeping role in his place. The rest of the squad has the regular players with skipper Morgan himself, Ben Stokes, Moeen Ali Jason Roy and Adil Rashid being the other regulars.
They have named an all-round squad against Australia. This one will see Jos Buttler comeback and is a side packed with all rounders like Ben Stokes, Moeen Ali and Chris Woakes. One key figure of the outfit is the fact that Liam Plunkett will be making a comeback in the England ODI squad to strengthen their bowling attack.

Plunkett, who has become a key part of England's bowling plans in the middle overs, missed the one-day series in New Zealand after a recurrence of the hamstring injury he sustained in Australia. His absence was notable as, though England secured an impressive 3-2 series win against New Zealand, the quick bowlers struggled to make an impact in the middle chunk of the innings.
The series will also be a tough one for England skipper Eoin Morgan who is nursing a fractured finger which he survived during playing for Middlesex.
The selectors has ensured that they get the best-limited overs' players to play the series as they are taking this series as a start to the build-up to the World Cup 2019 which is scheduled to be hosted by England as well.
The two squads reinforce the stellar performances of the one-day side, which has risen to No. 1 in the world, in stark contrast to the dismal fortunes of the Test team of late.
England one-day squads
Scotland ODI
Eoin Morgan (capt), Moeen Ali, Jonny Bairstow, Sam Billings, Alex Hales, Liam Plunkett, Adil Rashid, Joe Root, Jason Roy, Ben Stokes, David Willey, Chris Woakes, Mark Wood
Australia series
Eoin Morgan (capt), Moeen Ali, Jonny Bairstow, Jos Buttler, Tom Curran, Alex Hales, Liam Plunkett, Adil Rashid, Joe Root, Jason Roy, Ben Stokes, David Willey, Chris Woakes, Mark Wood