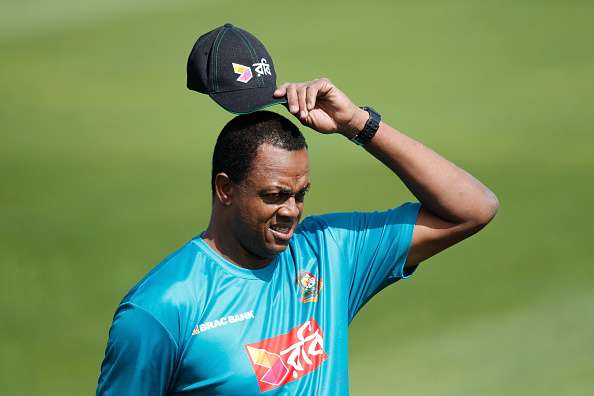 Courtney Walsh was roped in as the interim head coach after Chandika Haturasingha's retirement to change the outlook of Bangladesh cricket. Under him, Bangladesh managed to reach the Nidahas Tri series finals but unfortunately ended up on the losing side against India.
With the T20I series against Afghanistan coming up, Walsh will continue his role with Bangladesh for the series. The Bangladesh Cricket Board (BCB), which announced the news in a statement published on Sunday, is still seeking a long-term replacement for Chandika Hathurusingha, who resigned in November 2017 to become Sri Lanka's head coach.
Bangladesh won both their league games against Sri Lanka before losing to India in the finals of the Nidahas Tri-series. As the cricketing season intensifies around the world, it will be really interesting to see how soon will the Bangladesh Cricket Board find an able replacement for Haturasingha.
"They are ahead of us in ranking in T20s, which is something we are mindful of. It will be a good contest. I am backing my team to do their job but we are not going to be complacent" said Walsh. Afghanistan are ranked eighth on the Twenty-20 internationals ladder, two places ahead of Bangladesh.
The three-match T20 contest against Afghanistan begins in Dehradun on June 3.