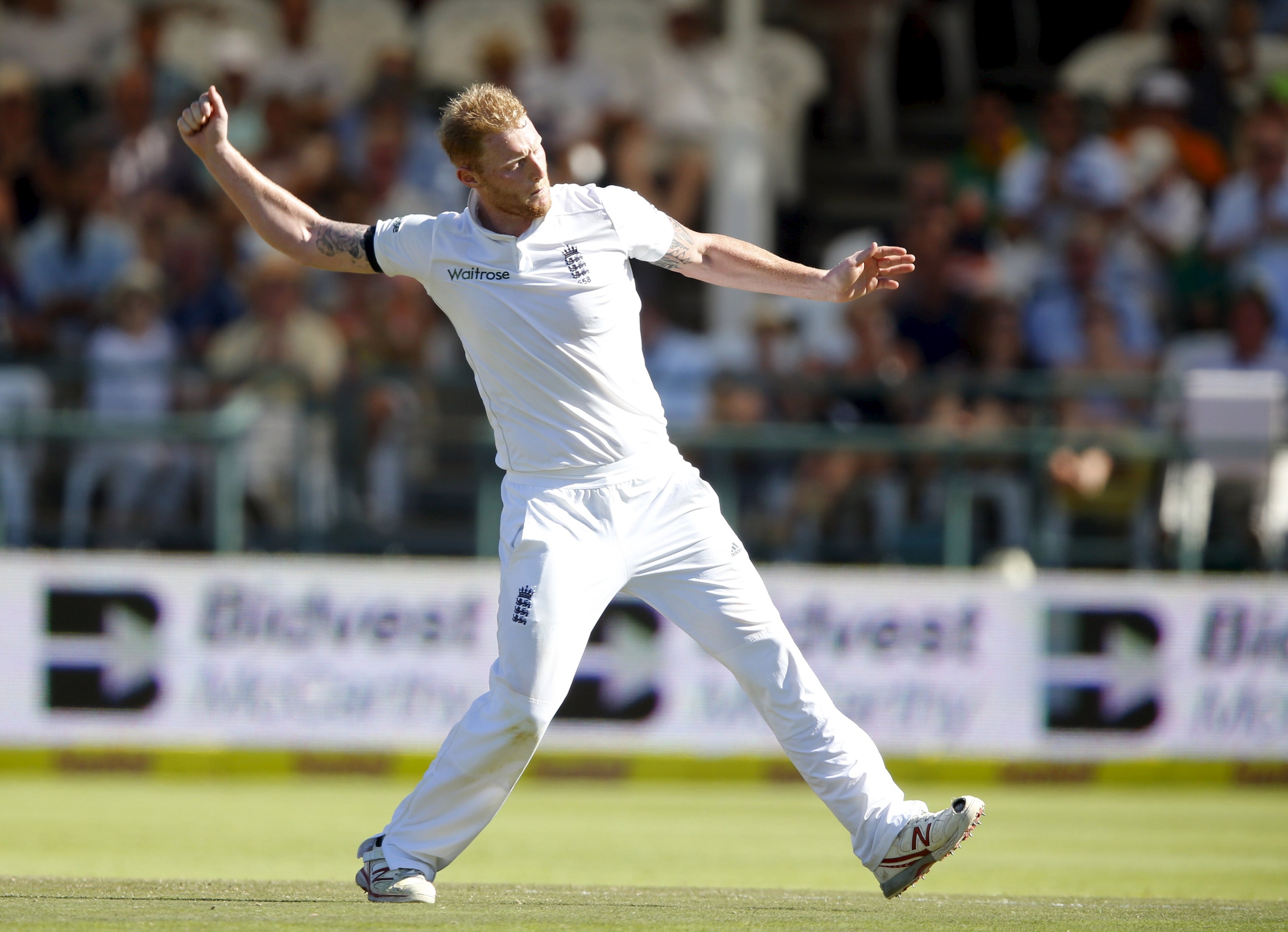 Ben Stokes made a return to the England squad in the Trans -Tasman T20I Tri series involving Australia and New Zealand earlier this year. His return made an immediate impact on the side as England won the tournament with Stokes making some decent contribution.
Now Stokes will also return to the England Test outfit which according to Test skipper Joe Root is a huge boost. "You get three players with Ben and certainly on his day probably the best three players within the side all in one," Root said. "It is a huge boost to have him coming back into the team."
"He is such a good character around the dressing-room. When he speaks about the game, he gets everyone's attention and people listen."
Stokes – who has amassed 2,429 runs and 95 wickets in 39 Tests – made an impact in the ODI series against the Black Caps, scoring 141 runs and claiming five wickets in New Zealand.
"There's only so much you can stop him doing. He's just desperate to play. It's been a while since he's had the chance to play red-ball cricket, he's just so excited and you don't want to take that out of him. Also, it is really good to see players with that attitude and so desperate to come back in and prove a point and do well" Root added.
Root concluded by highlighting England's struggles in the overseas Tests. They have lost 9 out of their 12 overseas Tests in recent times including an Ashes hammering against Australia.
Speaking ahead of the two-Test series with New Zealand, Root said: "Looking around world cricket it is very hard for any side to win away from home."
"It has been a tough winter but we have two Tests to put a different stamp on this trip and change our momentum going into the summer" concluded Root.