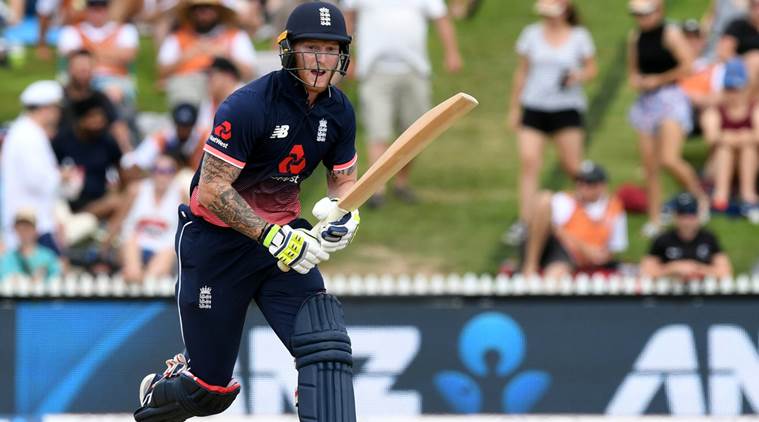 Ben Stokes have had a tough time outside the cricket field. Involvement in a brawl, a long investigation process and an even longer wait for the final result nearly ended hopes of a cricket return for the star England all-rounder. However, much to the delight of the England cricket fans and also his teammates, Stokes finally made his return.
Former Australian skipper Steve Waugh has now said that Stokes will have to deliver after the Ashes circus. Waugh also reiterated that Stokes will require not months but years of good performances for England to make up for the Ashes debacle.
Describing the entire episode as a tumultuous one, Waugh spoke to Sky Sports and said, "It's been chaotic, a bit of a circus. He certainly owes his team some good performances over the next couple of years because he really put them in a bit of a hole with the Australian tour, which was unsettling for the whole team."
"For Trevor Bayliss and Joe Root to answer those questions was wearing – it was tough on Root. I'm sure Stokes has learned his lesson from what has happened, he left England in an awkward position. It put them off kilter for the whole trip and they didn't really recover."
"On any other tour they would have been non-events but they become magnified and all of a sudden you're dealing with problems every day which you don't need to," Waugh said. "It just became a bit of snowball effect for the team."
Meanwhile, Ben Stokes returned to form with a fine half-century against New Zealand at Bay Oval in Mount Maunganui on Wednesday. His knock helped England to a six-wicket win over New Zealand in the second game of their five-match series.