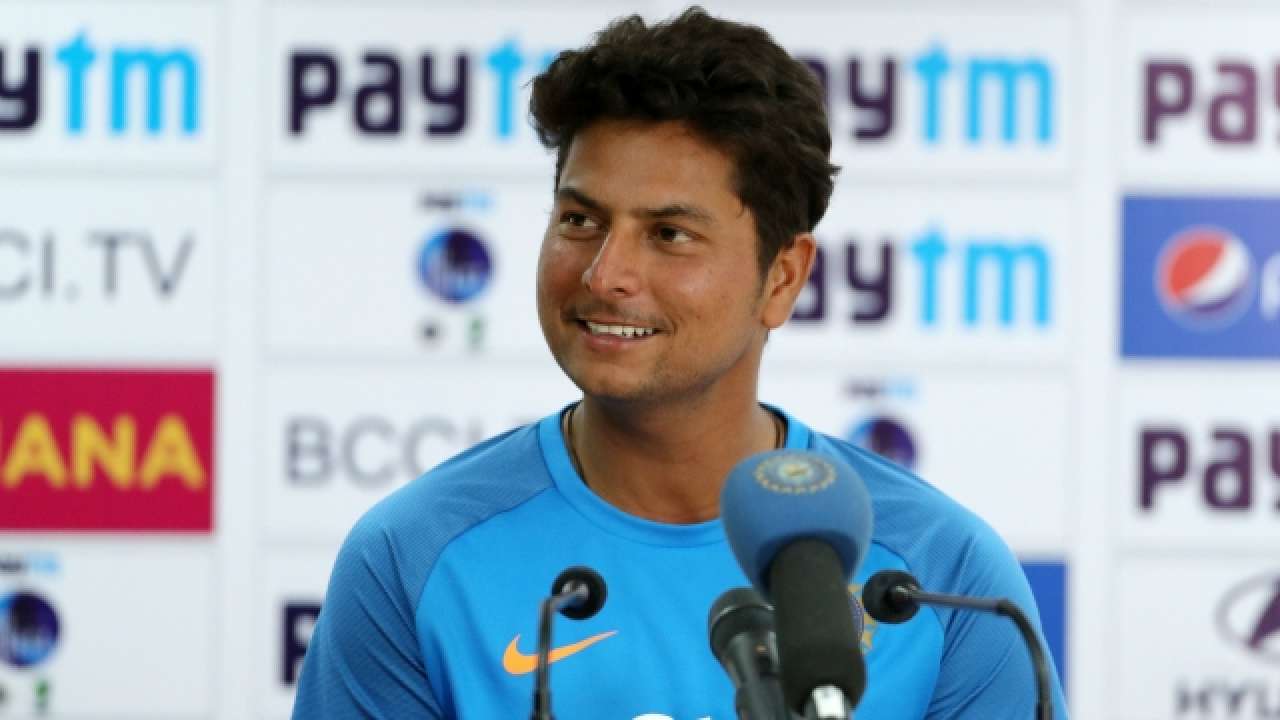 In a recent chat with India Express, former Australian chinaman spinner Brad Hogg has batted for Kuldeep Yadav's longer run in Test cricket. Having made his Test debut against Windies last year, Kuldeep has become a regular in the Indian ODI side.
With India set to tour England in July, the veteran Australian bowler believes that Yadav is ready to make his place in the Indian Test set-up.
"Oh, he is ready. A quality wrist spinner always does well against England. I know it's hard on Ashwin and Jadeja, and if India can play Ashwin as the allrounder and squeeze in Kuldeep, it would be great. And if they need just one spinner, I think he is ready for it. He is not a T20 and ODI specialist, he is the real deal. Throw him in the Tests, I say!" The Indian Express quoted Brad Hogg as saying.
Hogg, talking about how laborious Yadav is and how matured he has become with time, said, "When I met him four years ago, I felt he was a well-rounded young man. He worked bloody hard, listened a lot, asked questions; immediately you knew that here is a guy who is serious about his career."
"He has the talent, he has the knack technically, tactically and mentally. He is very switched on. He knows where he wants to go. He knows his strengths, he knows his weaknesses, and he knows what areas he wants to work on," Hogg further added.
India is set to tour Australia after England and Hogg believes Yadav's presence in the India Test side will do wonders for the visitors.
"In Australia, you need someone with a lot of over spin, to go with the ability to rip it side-ways too, and that's the reason behind Nathan Lyon's success here. Kuldeep can do it," Hogg concluded.