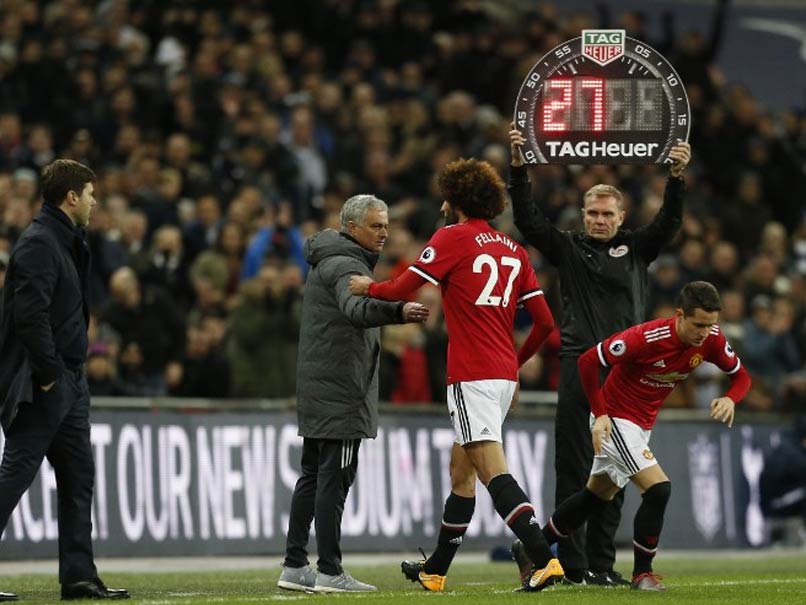 Manchester United lost against Tottenham Hotspurs by a 0-2 scoreline in a game which saw Marouane Fellaini being taken off 7 minutes after he was replaced by Spanish midfielder Ander Herrera.
Former England captain Michael Vaughan who is a great football fan saw this change an in an attempt to troll the MU midfielder did a small calculation error.
In a tweet, Vaughan wrote
Fellaini has 3hrs 30 mins for his agent to get him a move........

— Michael Vaughan (@MichaelVaughan) January 31, 2018
However, fans were quick to spot the error in his tweet and came down hard on him for trolling Fellaini.
Pretty sure he has 1 hour 30 mins....

— Adam Savoury (@Saves1990) January 31, 2018
Vaughan later apologized for sending out the wrong tweet.
Apologies he has 90 mins ........

— Michael Vaughan (@MichaelVaughan) January 31, 2018