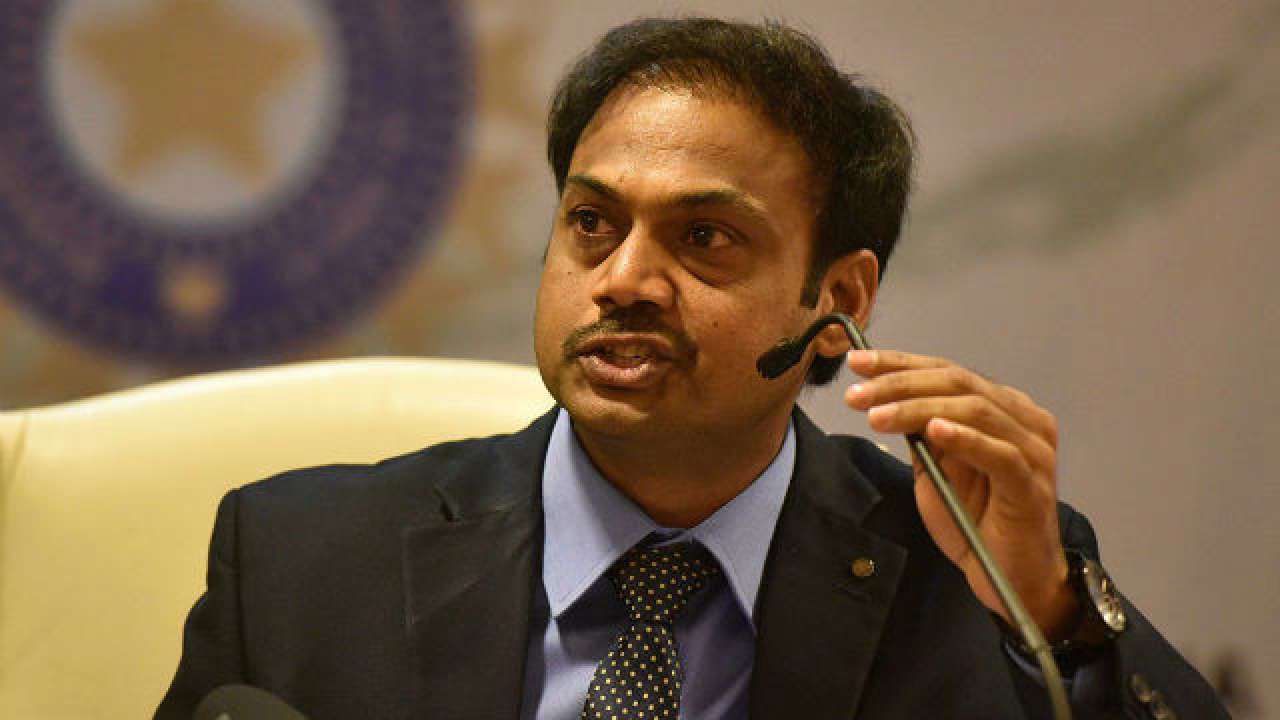 MSK Prasad, the chairman of the all India senior selection committee, has been recently quoted saying that he is very excited about the current form of the Chennai Super Kings batsman Ambati Rayudu. Rayudu has been in magnificent form this season, predominantly opening but also flexibly filling-in in the middle order for CSK. He has scored match-winning knocks for the franchise already.
What has always admirably stood out with Ambati Rayudu is the ability to live up to the demand of whatever that's been asked of him over the years. It is the quality that has impressed many around the cricketing circle.
Talking to TOI. MSK Prasad, chairman of the national selection committee, said, "I am excited about his form. He has come out all guns blazing and gives us a few more options,"
The former Indian cricketer and now commentator L Sivaramakrishnan as well, has talked about the form of Rayudu saying, "I totally agree that Rayudu should get into the Indian team on his current form. He has shown great skills and form. He should certainly be considered for the shorter formats,"
"Ambati has been sensational with the bat this season, looking fitter and aggressive. His body positioning and balance are near perfect hence he is able to play some unbelievable shots and taking the opposition bowling to pieces no matter what the pitch has to offer. He still has got in him to play at the highest level,"
A BCCI official as well, according to TOI was quoted saying, "If it wasn't for his injury, the selectors would have definitely picked him last year too,"
That shows his worth as a cricketer. Ambati Rayudu could end being the answer to India's middle order woes. For that, he'll have to continue performing and truly become Virat Kohli's preference for that important slot.