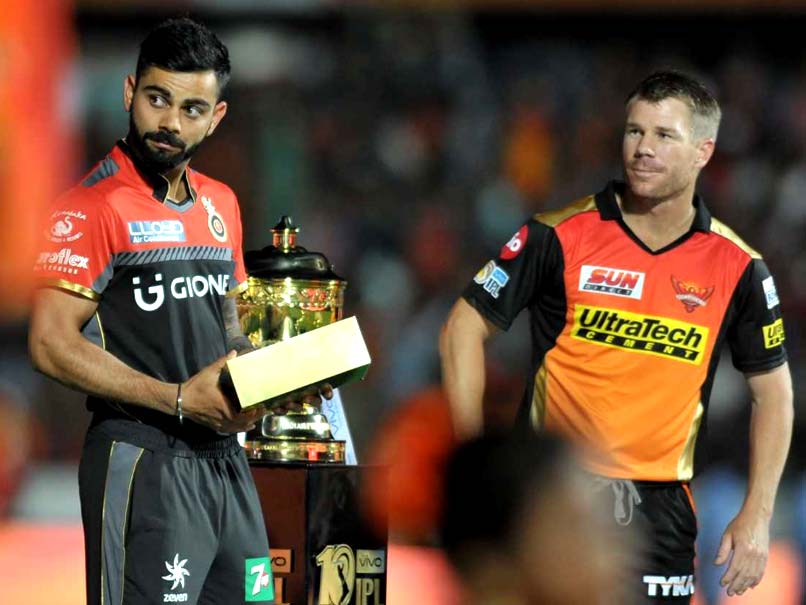 IPL will get into its eleventh edition this year and the campaign is scheduled to kick off from April 7. One of the two comeback franchise Chennai Super Kings will play Mumbai Indians in the season opener in Mumbai.
Ahead of that, the customary opening ceremony will be hosted on the same day as well, i.e 7th April. Many Bollywood celebrities will be a part of this ceremony which will start a new decade of the Indian Premier League.
BCCI has decided that captains of all IPL teams except Mumbai Indians and Chennai Super Kings, wouldn't be required to attend the opening ceremony scheduled on April 7.
It is learnt that all eight captains will do a special video shoot on April 6 and leave for their respective cities the same evening. Till last year, the convention was to have an opening ceremony a day before the first match, where the skippers signed the 'Spirit of Cricket' pledge.
This year it was decided at the IPL Governing Council meeting that the opening ceremony would be held in Mumbai before the first match between MI and CSK.
The next day will witness a doubleheader between DD and KXIP in a 4 pm encounter and KKR and RCB in an 8 pm game.
"The IPL team should have done their homework. They are calling Gautam Gambhir and Ravichandran Ashwin a day before an afternoon match. That's absolute lack of homework," a senior BCCI official told PTI.
"Sample this. If Ashwin and Gambhir would have attended the opening ceremony, they could only board a 9 pm flight from Mumbai to Delhi as there are no late evening flights from Mumbai to Chandigarh".
BCCI Acting President also kept his concern on the issue. "We are aware that there are some logistical issues that have cropped up. It will be sorted at the earliest. I think captains will be called a day earlier and their portion will be shot and shown during the opening ceremony" he concluded saying.