Team India completed a com[prehensive victory against England in the series decider in Bristol. The series was poised 1-1 after each team notched up a win the first two matches of the series. Come the final, the game was expected to be a heavyweight clash, but as it turned out, India chased down with utmost ease and class thereby keeping up their winning streak in 3 match T20Is
Team Circle of Cricket gets down to picking the key moments of the game which went on to become the major talking points. Click on the links to get onto the next page.
Exclusion of Kuldeep Yadav from India's playing XI
Kuldeep Yadav, especially after his exploits in the first T20I match where he went on to take 5 wickets, was dropped from India's playing XI in Bristol This change by Virat Kohli shocked many including the likes of Sanjay Manjrekar and Sourav Ganguly from the commentary team both of whom expressed their consent on the matter. Deepak Chahar was given his debut T20I cap and he finished his spell with one wicket conceding 43 runs in his spell.
Good start by England openers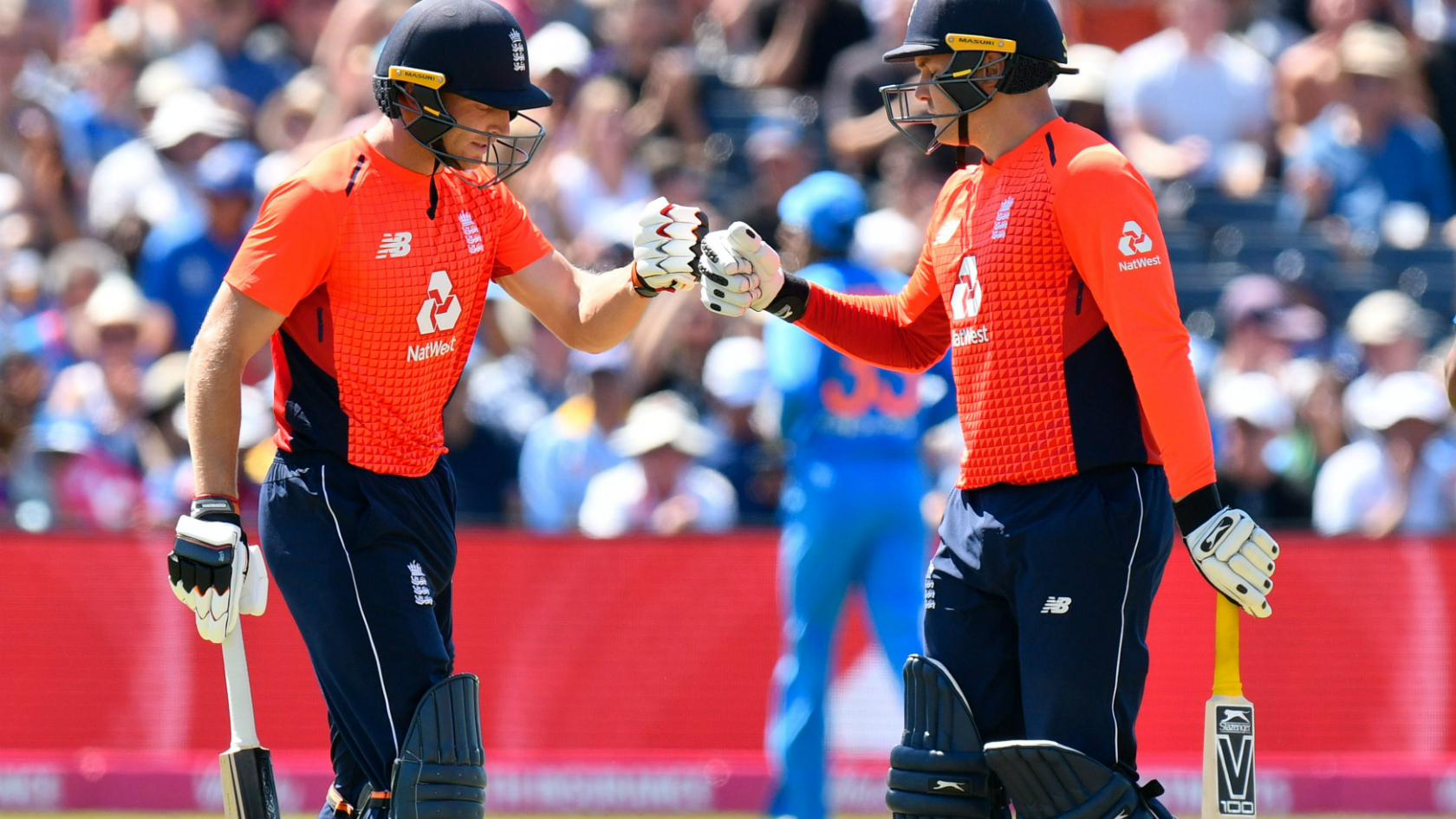 Jason Roy (67) and Jos Buttler (34) added 94 runs for the first wicket as they gave a brilliant start to England. There was a flurry of boundaries by the duo which kept the Indian skipper Virat Kohli on his toes. It was very visible that Kohli read the pitch wrong and he was done in by a false layer of green tinge on the pitch. As ex England Nasser Hussain pointed out during commentary, the pitch played a lot better than it looked and that was where Virat Kohli read the script wrong.
Hardik register's best T20I figures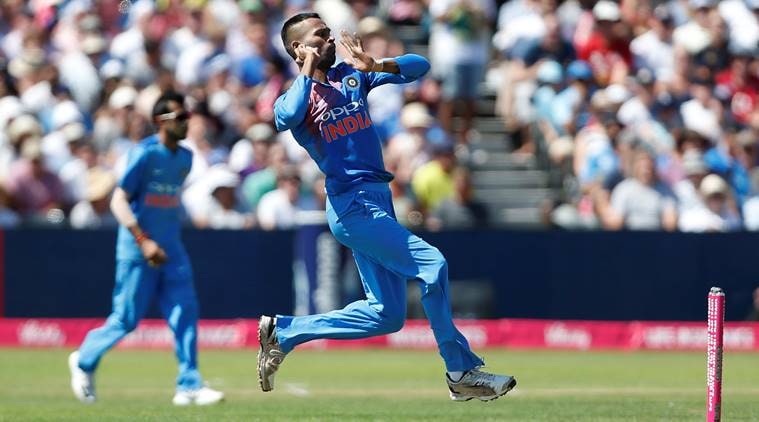 One the day when Kuldeep Yadav was dropped from the playing XI and Bhuvneshwar Kumar missing the game due to a sore back, Kohli needed a bowler who could step up to the plate and take wickets in the middle overs. His premier spinner Yuzvendra Chahal went wicketless in his spell which made matters worse for Kohli.
Kohli introduced Pandya in the last over of the bowling powerplay expecting him to get the breakthrough. Instead, he gave away 22 runs. Kohli then brought back Pandya for his second spell in the death overs and that paid instant dividence. Pandya dismissed skipper England skipper Eoin Morgan (6) and Alex Hales (30) to stifle the England scoring rate. He then dismissed Stokes (14) and Bairstow (25) in the 18th over of their innings. His strikes ensured that England did not get to 200 as they ended their innings on 198.
Rohit Sharma scores third T20I ton, takes India to victory
Rohit Sharma yet again presented an exhibition of scintillating strokeplay as he indented up his third T20I ton and in the process helped India tpo register a memorable victory. his innings was decorated by 11 fours and five sixes as none of the England bowlers has an answer to the Rohit assault. he batted with utmost class and confidence and along with his captain Virat Kohli (43) ensured that he took India to victory. Rohit is now only the second player to have 3 T20I international centuries alongside New Zealand's Colin Munro.
India registers yet another T20I series win
Keeping up their good run in 3 match T20I series, India kept up their form and registered yet another memorable series victory. This is India's sixth series win wherein they have bee involved in a 3 match T20I series. MS Dhoni also got to a small little milestone in the game as he became the first wicketkeeper to take 5 catches in a game besides becoming the only wicketkeeper to take 50 catches in T20I as well.
All in all the series ended with many positives for India. KL Rahul's form with the bat coupled with Rohit Sharma's return to form. Kuldeep Yadav taking 5 wickets and Hardik Pandya putting up a good all-round show in the decider. All these factors will be a big confidence booster for Team India as they now get ready for the ODI series starting in a couple of days time.