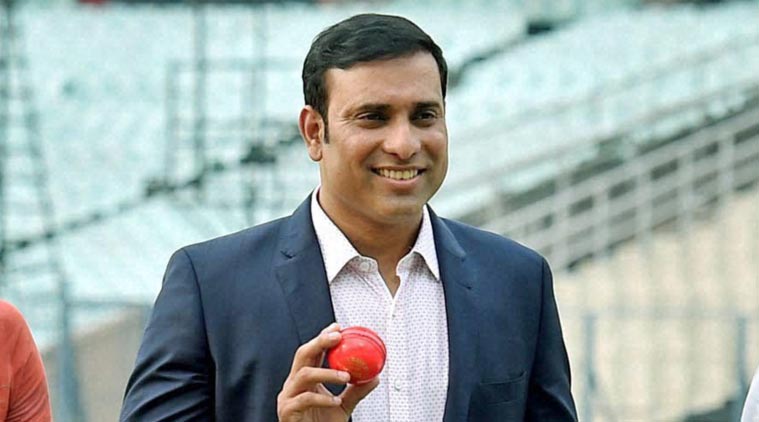 Former Indian batsman, VVS Laxman has come out and stated that approaching the upcoming limited overs series against England, India should be extremely focussed on the balance of their side and that there is a need for Virat Kohli to consider featuring six specialist bowling options in the side against the might of England's batting line up in white ball game.
In his column written for Times of India, VVS wrote, "India were expected to brush aside Ireland's challenge in the two Twenty20 games last week and, to no one's surprise, they did exactly that. I am sure the Irish players themselves and their fans will be disappointed at how meekly they surrendered to Virat's mighty team. That said, like Afghanistan would have picked up valuable lessons from their two-day defeat to India in their inaugural Test, Ireland too will be better off for this experience"
"The Ireland stop was the ideal preparation for a long and what ought to be a demanding tour of England. It will be crucial for India to start well in the T20 series against a seriously good white-ball team that will be full of confidence after sweeping Australia in a five-match ODI showdown recently."
He further added that choosing the top five from India's ever-growing depth in batting will be a nice headache for the team management and emphasised the need to still have enough bowling arsenal in the eleven, when he wrote, "Virat and Ravi Shastri will think long and hard before choosing from the plentiful batting options at their disposal. That everyone weighed in with classy runs in Ireland, and that most of them are in excellent form, will make the management duo's task even trickier. I am certain they will go less by names and more by the skill-sets the batsmen bring while keeping in mind recent form"
"I personally would like to see a sixth specialist bowling option, and while the forced inclusion of Krunal Pandya can offer that possibility without weakening the batting, it will be interesting to see if Virat thinks likewise. England have shown a susceptibility to left-arm spin, and the weather is fairly hot and dry there currently, which are pretty good conditions for a spinner to operate in. Also, England have tremendous power and depth, so the best dot-balls will be wicket-taking ones. By strengthening the attack, Virat will have the insurance if one of his bowlers has an off-day,"
VVS also expressed concerns over the injury of Jasprit Bumrah that has pushed him out of the T20I series and said that its a big blow to India's chances.
"Jasprit Bumrah's absence through injury is a setback, but it also opens the door for Umesh Yadav to continue his T20 comeback. Alongside Bhuvneshwar Kumar, Bumrah has formed a very potent pace combine, especially at the death with his searing yorkers and his excellent changes of pace. Bhuvi will now need a new partner both at the top of the innings, and towards the end. Again, there are enough men to pick from, but whereas the batting is well rounded, experienced and in excellent touch, there is a little bit of inexperience in the bowling ranks. Krunal and Deepak Chahar, both getting lucky breaks through injuries to Washington Sundar and Bumrah, will be desperate for an opportunity at the highest level."